Howard's Rock Replica Hat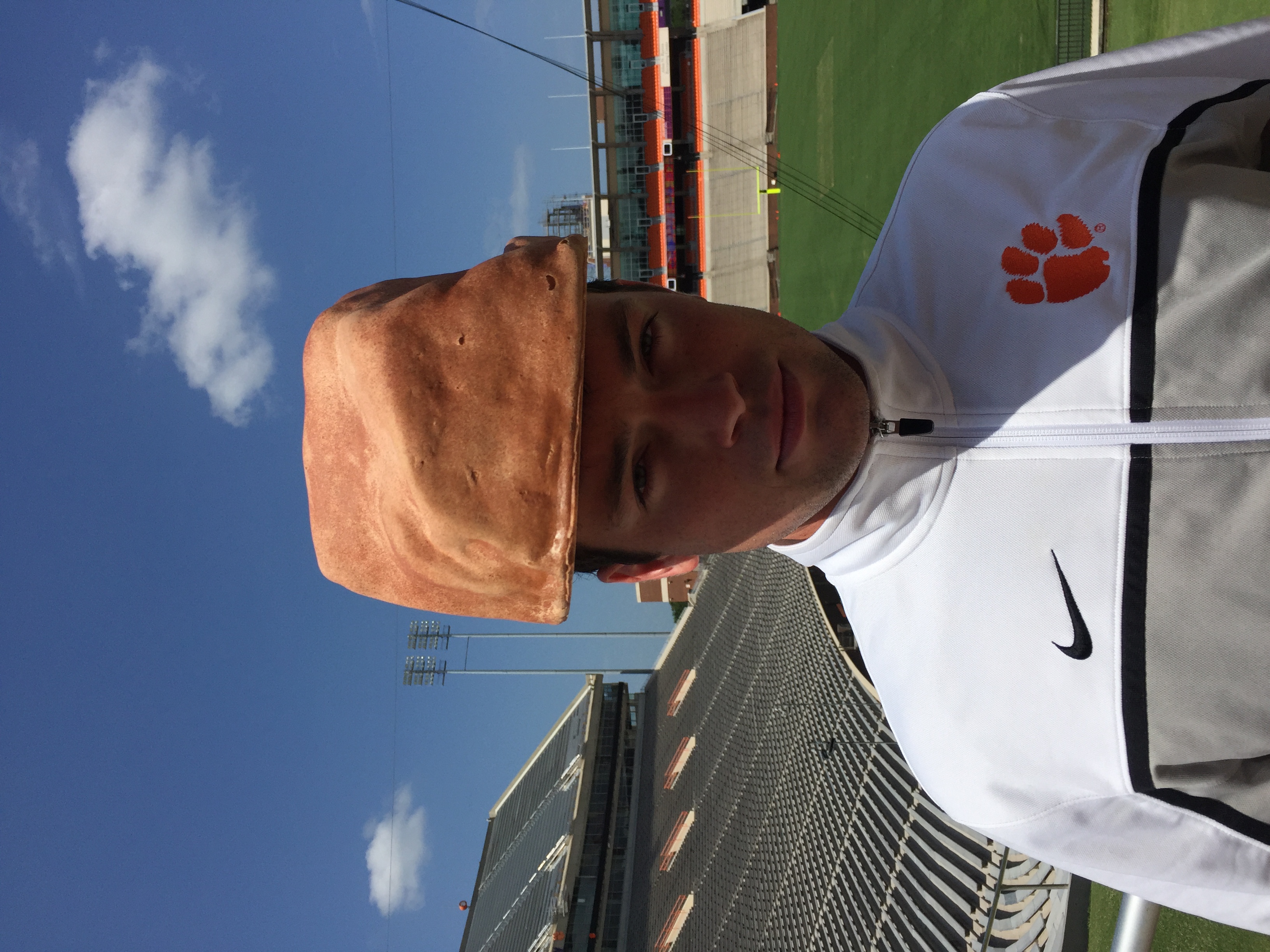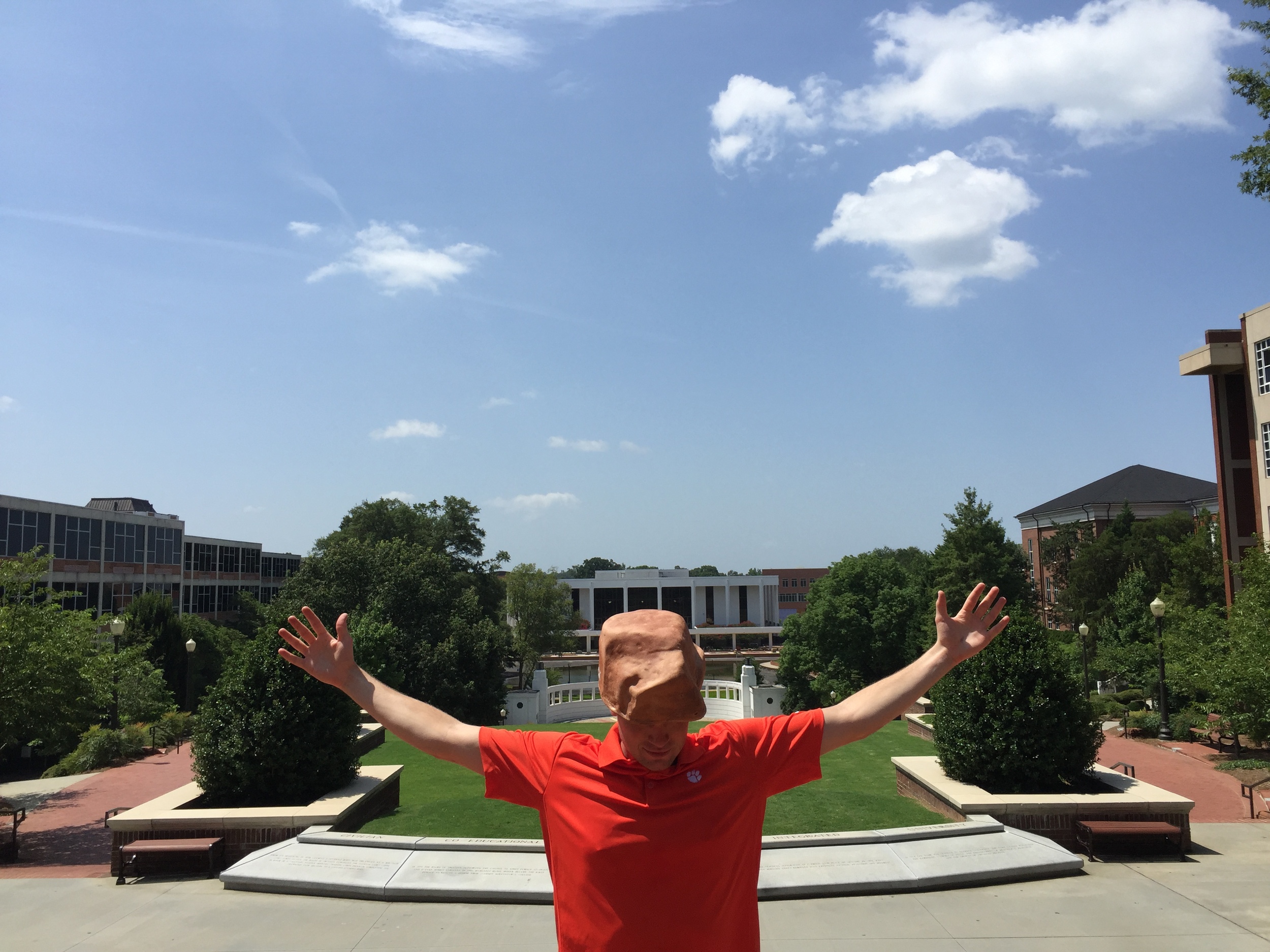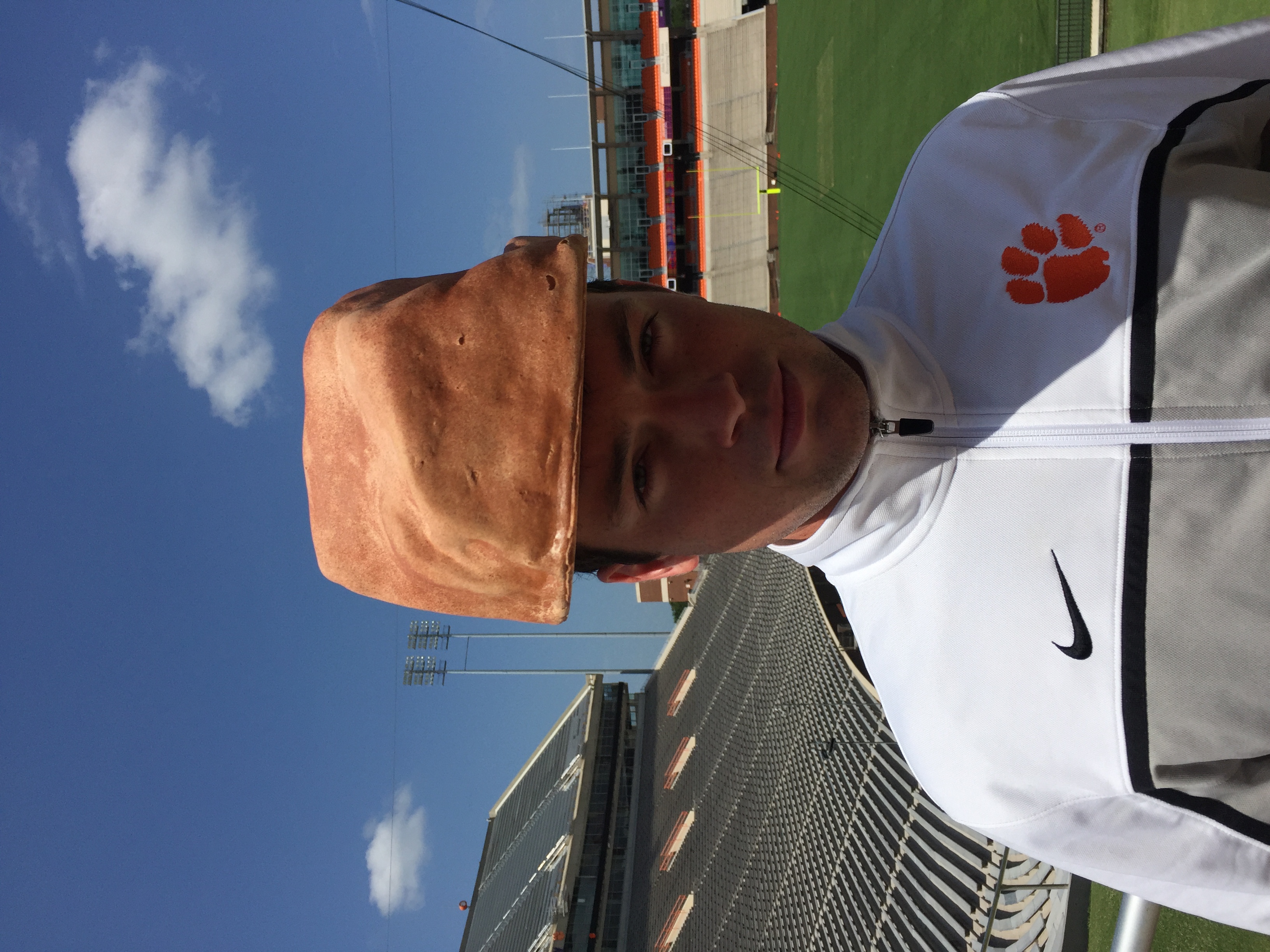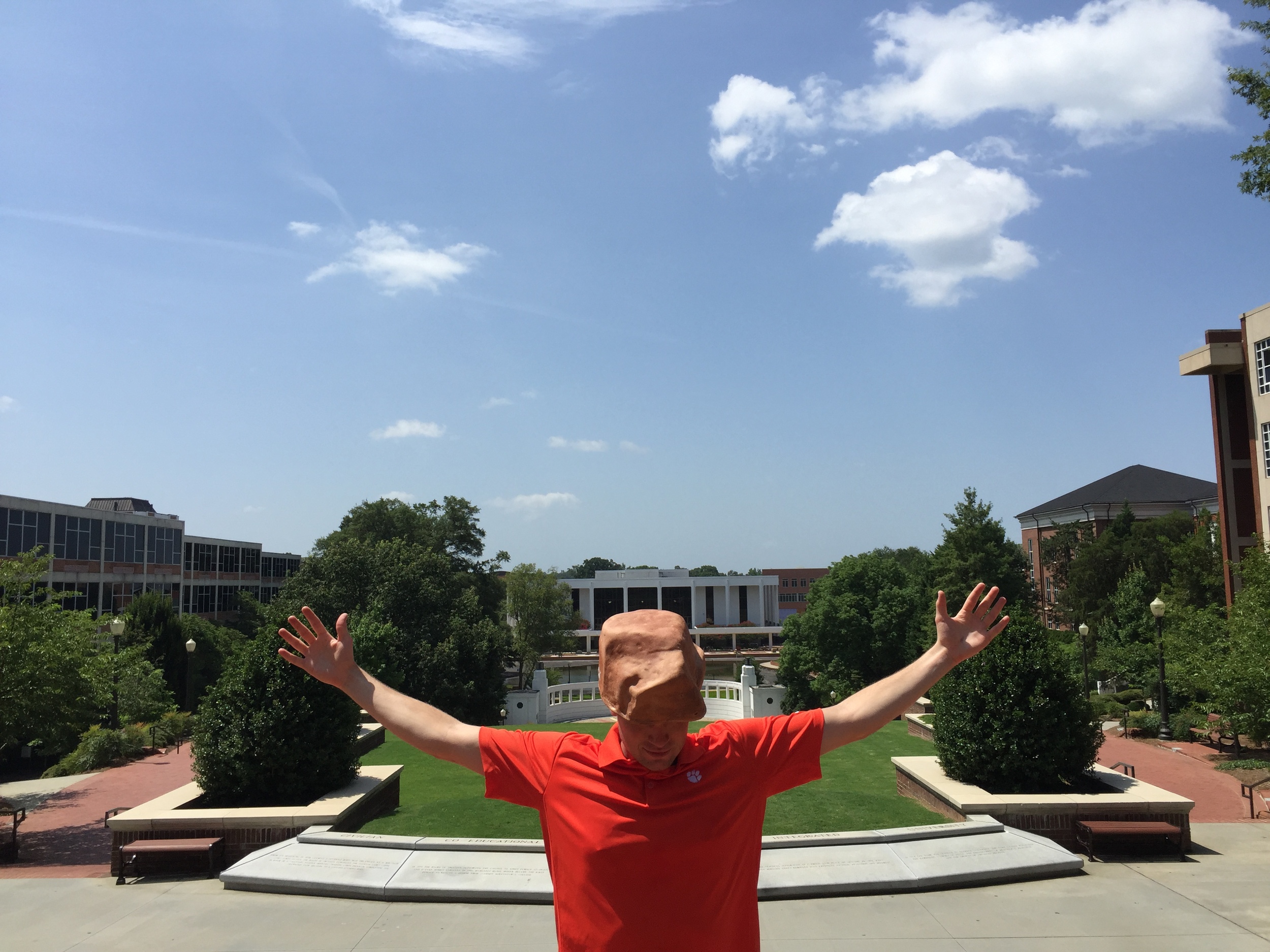 Howard's Rock Replica Hat
The Howard's Rock Replica Hat is for the Clemson Tigers fan that lives and breathes Tiger football. Made from high quality foam, the Howard's Rock replica hat is built to last. One size fits all.
The Howard's Rock Replica Stand is a great compliment to put your replica hat on display in your home or office. Made from durable wood and printed with the words "Howard's Rock."
The Howard's Rock Replica hat will ship on 8/28/15 and should be delivered by 8/30/15. Due to size of the stands, please place an order only if you are able to pick it up after 8/29 in the Charleston, SC area. You can also schedule a pickup in the Clemson, SC area on a home game weekend. Shoot us an email or give us a call to schedule a pickup.
If you have any questions about picking up the stands, please contact Jack at (843) 330 3792.
Replica hat dimensions: 12.5" x 5.5" x 8.5"
Replica stand dimensions: 15" x 15" x 34.25"